Junior Development Program

Long Term Athlete Development – Active for Life
Our programming and activities are informed by Sport Canada's Long Term Athlete Development (LTAD) model that promotes a healthy physically fit nation where people participate in lifelong physical activity.
Get more information about LTAD at Cross Country BC's site.
Junior Development (Age 12-18)
This program provides skiers an opportunity to develop technique, increase physical fitness and explore the many facets of cross country skiing including backcountry and competition. Skiers can join at any age and are grouped according to ability.
Junior Development Team (Age 12-18+) ​
Skiers begin with fitness activities in the fall and get on snow as early as possible. There is an increased emphasis on competitive experiences at this level, such as the Northern Cup Series, BC Cup Series, BC Winter Games and Nationals. Racing is optional in the Junior Development program however skiers are offered a comprehensive training program to develop the skills and fitness to prepare for the racing challenge. Coaches strive to create a positive envirionment for competition among all atheltes. Cross country skiing may seem like an individual sport but the enjoyment and fullfilment for any athlete comes from being part of a team, a club, a community. Our club strives to maintain a strong team spirit.
Need more information? .(JavaScript must be enabled to view this email address)
Registration for FALL AND WINTER 2022-23 is NOW OPEN!

The practice times for each age group are listed below: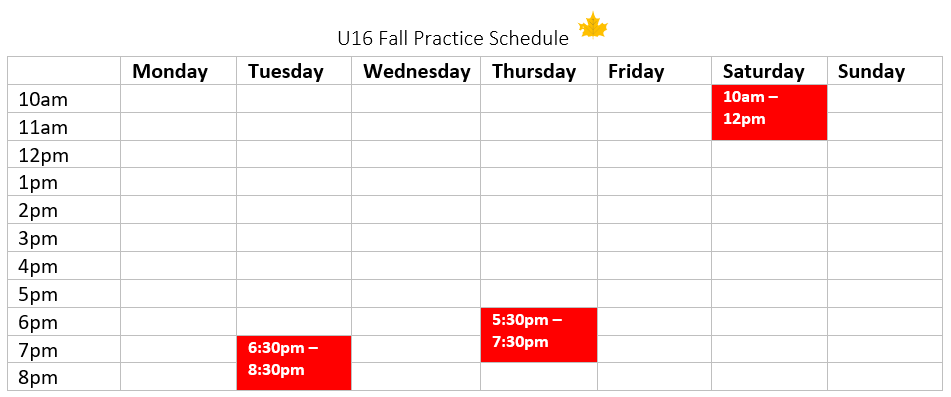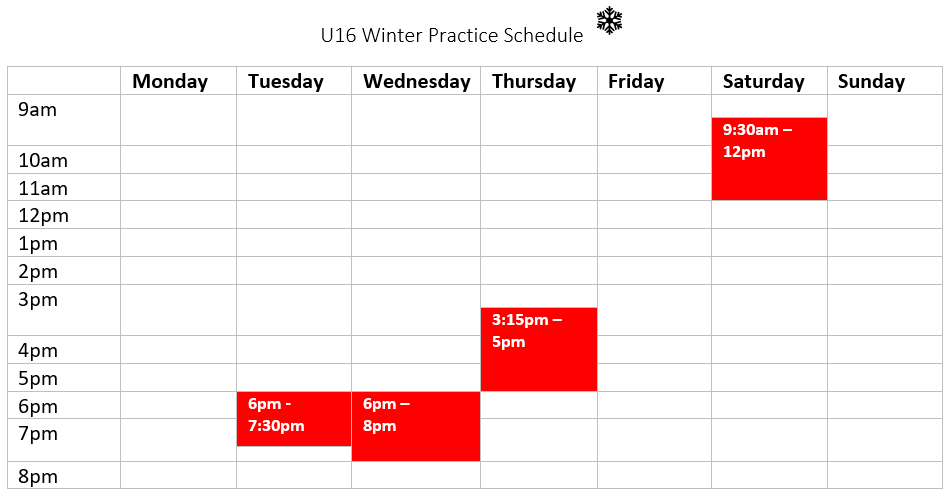 Biathlon
Consider increasing the challenge and fun by adding target shooting to your skiing.
Our club offers a biathlon program for kids aged 10 - 18+. Younger kids can get a great introduction during the club's "Spring into Biathlon" each year. Adults are welcome to join Biathlon Masters.
Find out more on the Biathlon page.