Mailing Lists
The club uses google groups to communicate with athlete development program (ADP) parents and coaches. These groups are enumerated and described in this document. There are links to group archives in this document as well, which is useful if you were added to a group late or otherwise missed messages.
Spam
To prevent messages from the @bvnordic.ca mailing lists being incorrectly marked as spam you need to "whitelist" messages from @bvnordic.ca with your email provider. Below are illustrated examples on how to do this for outlook/hotmail and gmail (screnshots taken via Safari on a mac laptop, these may look different on other platforms/devices)
Outlook/Hotmail
Microsoft calls the whitelisting process "Safe sender and domains"
When signed into outlook.live.com you will see something like this in the top right of your browser window. Click on the gear icon (highlighted)

This should bring up a Settings view like this, click on "View all Outlook settings"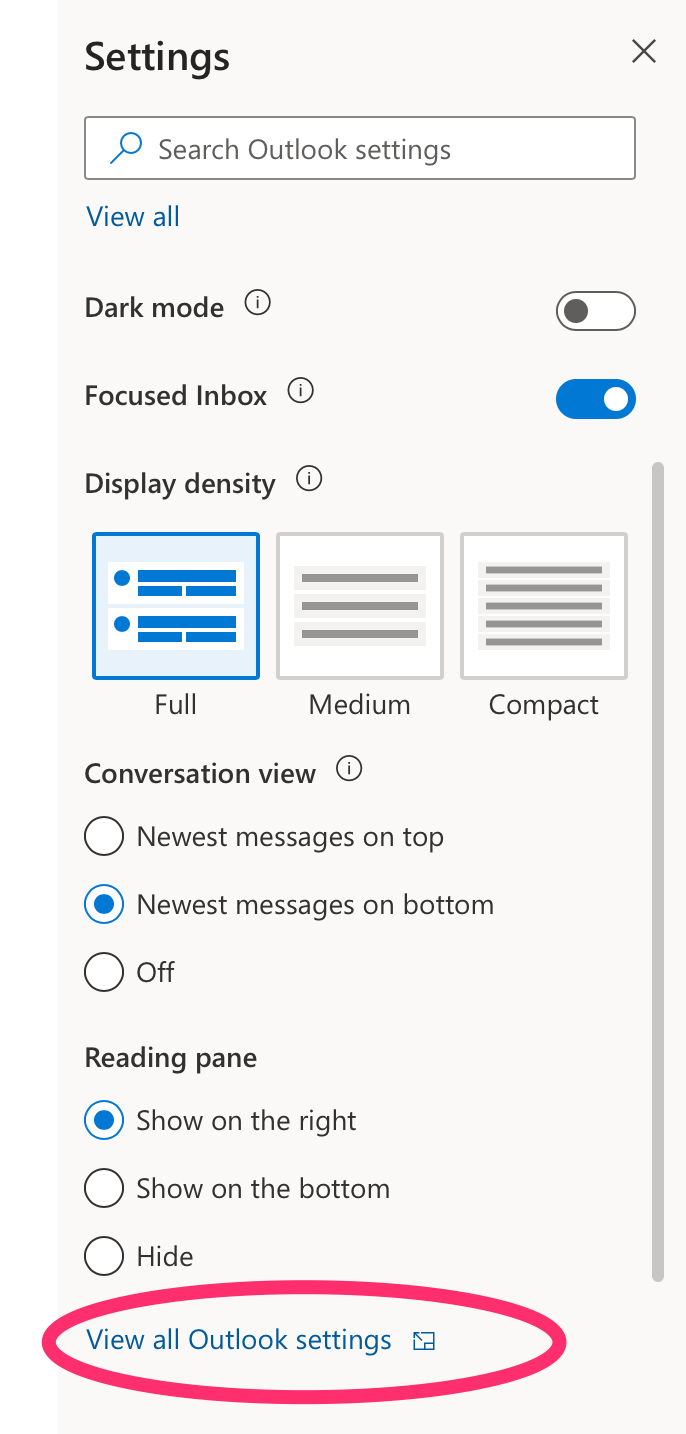 In the all settings view do the following
Click on Junk email
Click on the "+ Add" button in the "Safe senders and domains" section of the Junk email settings
Add "bvnordic.ca" to the list of safe senders
Save the changes to the settings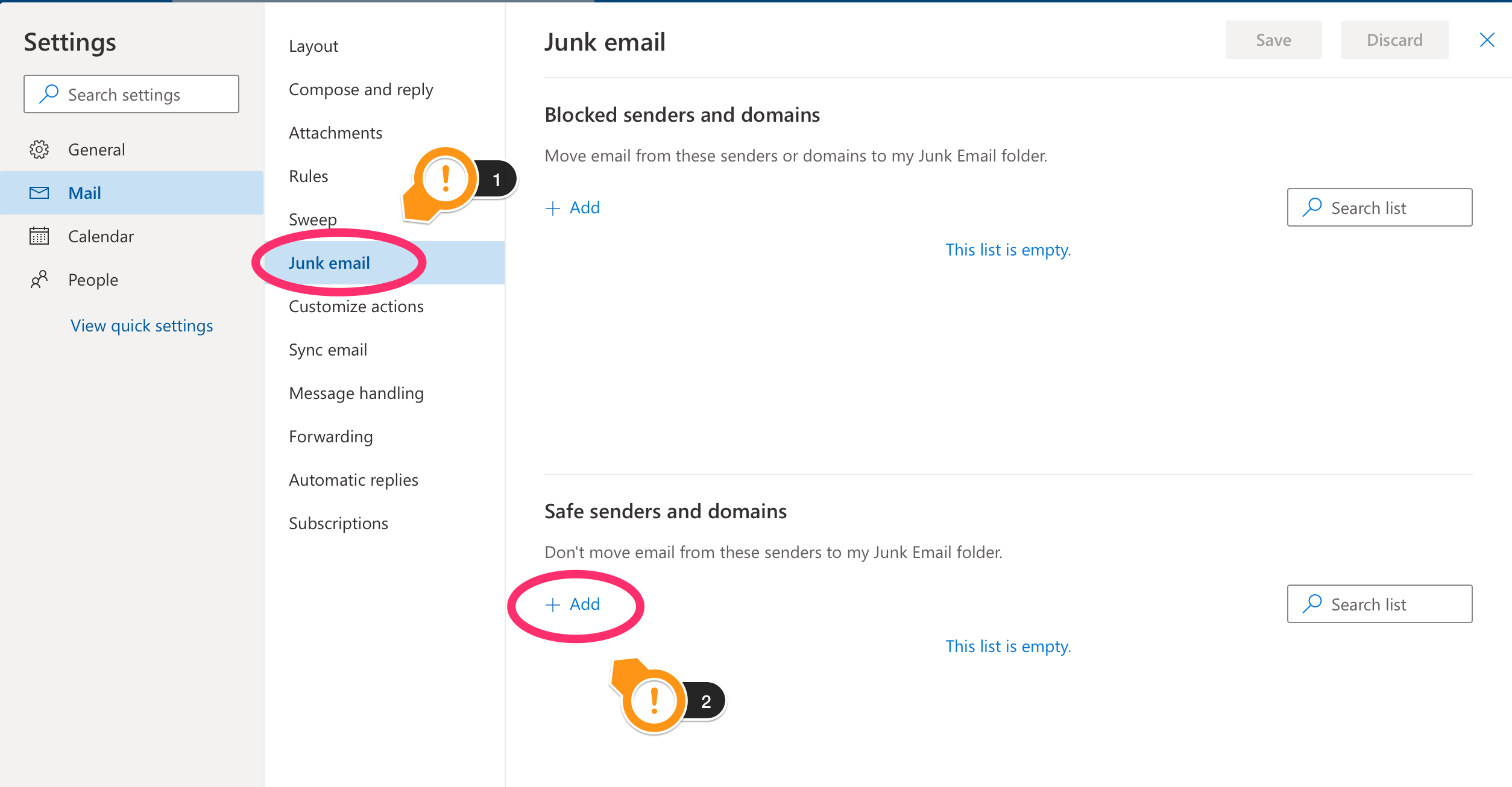 Google Mail
To ensure that google mail doesn't mark messages from @bvnordic.ca as spam we will create a "filter"
Go to mail.google.com when signed into the account you receive email and click on the gear icon in the top right of the window:

This will present a menu like this, click on "Settings"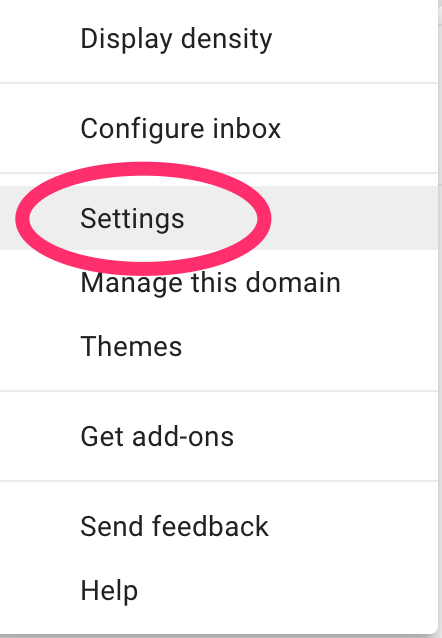 This will take you to a new page with all of the google mail settings. Here click on "Filters and Blocked Addresses" near the top of the window:

When you click on "Filters and Blocked Addresses" the window will have a link named "Create a new filter" near the bottom of the window. Click this link

A new view will appear like the one shown below. In the "From" field enter "@bvnordic.ca" and then click on the "Create filter" link near the bottom of the filter view: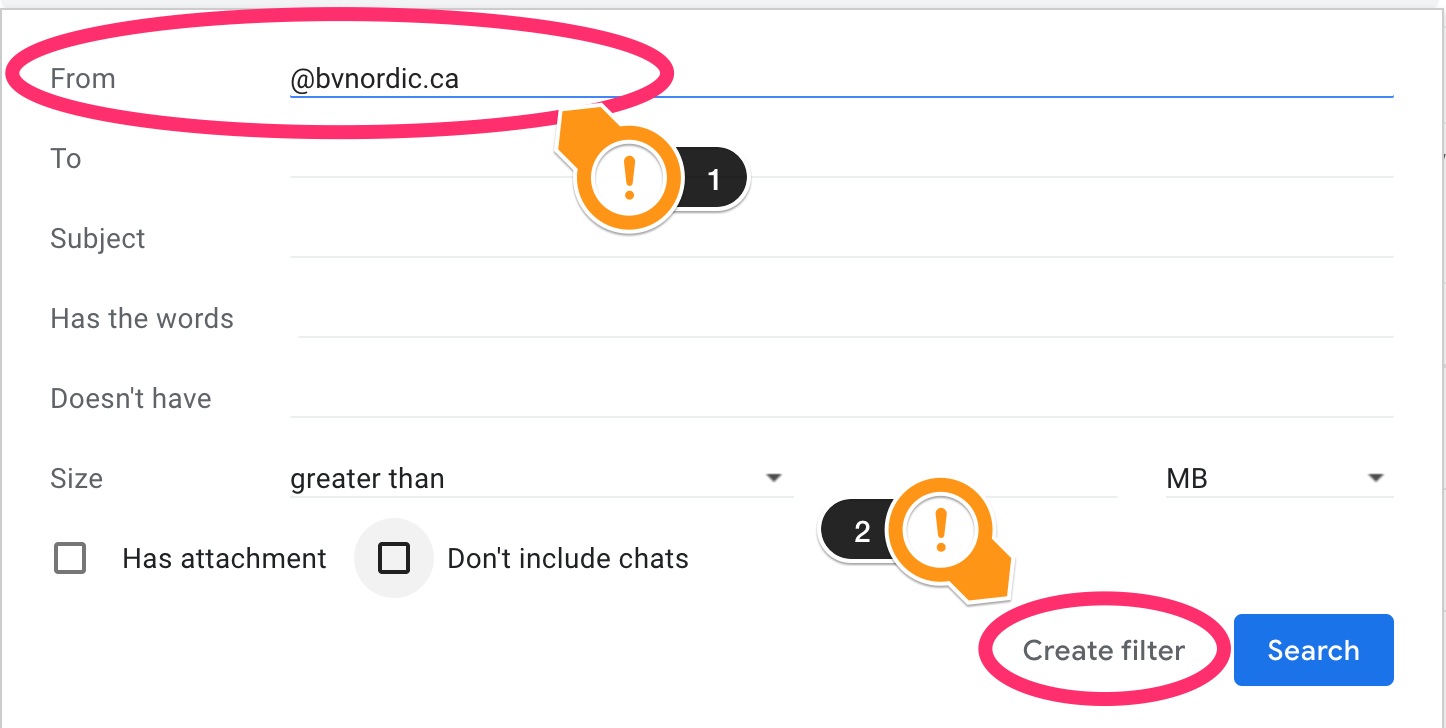 This will bring up another window with all of the possible actions you can do with the new filter. Check "Never send it to Spam" and click on the "Create Filter" button: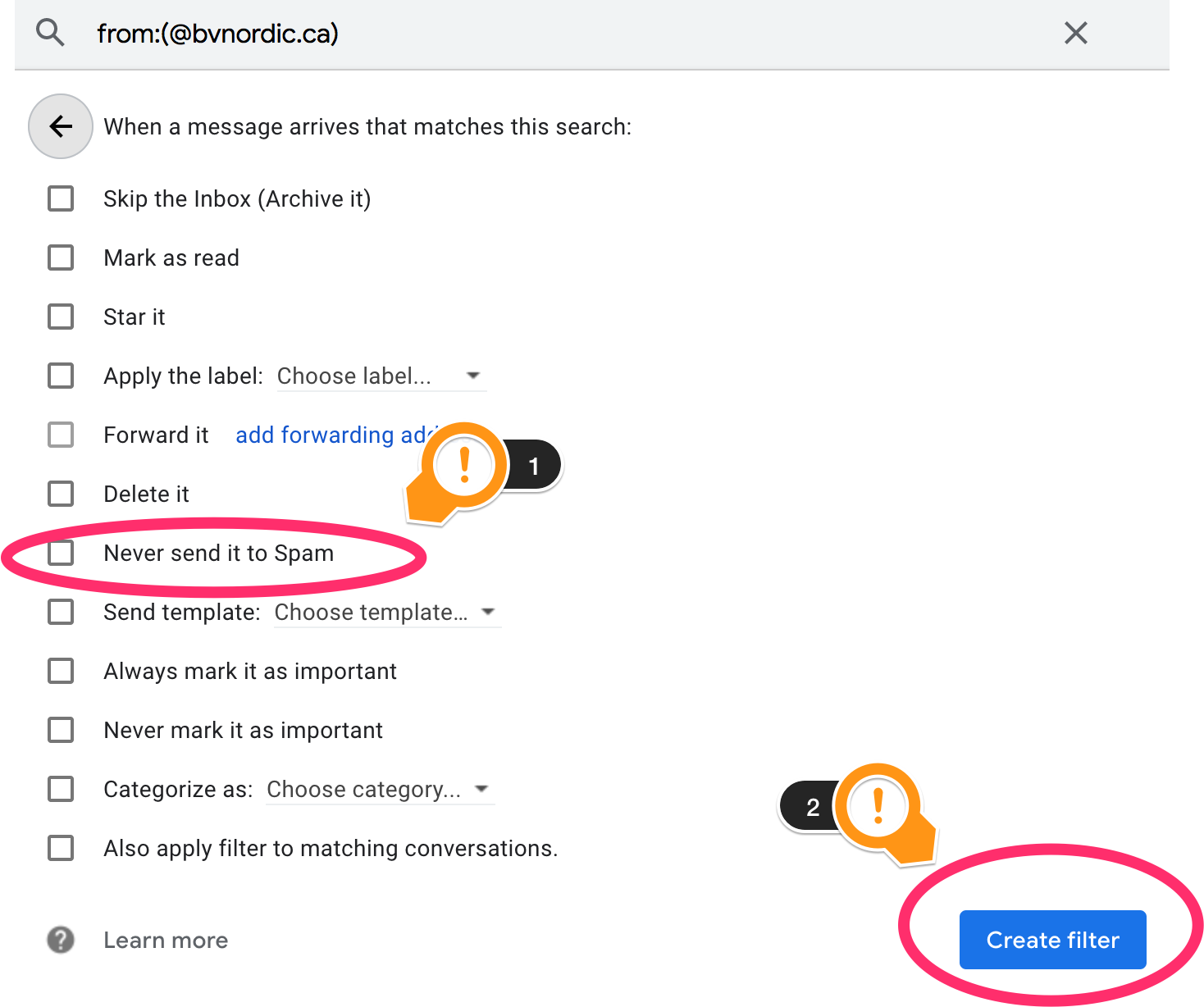 Now messages sent to you from @bvnordic.ca should never be marked as spam.