Weather
10/12/18
1:20p
Temperature
-0.1 C
Wind
0.0 km/hr
Wind Chill
-0.1 C
Today's Precip
(1 mm = 1-2 cm snow)
0.0 mm
| | |
| --- | --- |
| Yesterday's Precip. | 0.4 mm |
| recorded 11:30p | 09/12/18 |

Conditions
Dec 9, 2018
We need more snow for Pine Creek and the dog trails but the little Ginzu has been successfully grooming the low snowpack on many of the lodge-side trails. Logging roads, Broadway and Down the Mountain are in pretty good shape....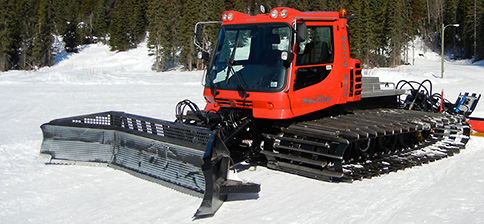 News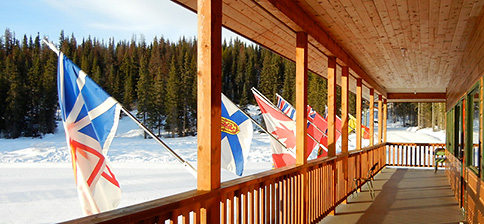 While we are patiently waiting for more snow to fall there are a few trails that are skiable if you are aware that it is a shallow snow pack and there may be hazards along the trail, use rock skis...

A great new sign for the nordic centre was installed this morning at the entrace to the centre on Hudson Bay Mountain Rd. Thanks to Eamon O' Donoghue for building the beautiful timber frame. The installation crew was Eamon,...

Click the Register Now link to get your membership & season pass. Day rates are up but season pass is the same. First-time members can get discount rates at AGM-Social.
Great Snow. Great Trails. Great Times.