Weather
Weather offline until mid-October
Conditions
Webcams offline until mid-October
News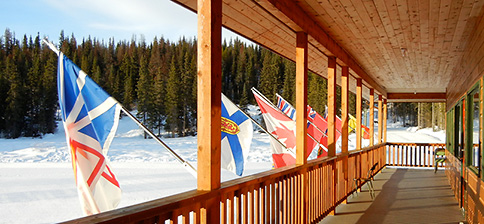 All members are welcome to attend our AGM on October 15th at 2pm. We will be proposing a few special resolutions. Read More...

Kal Tire is the official sponsor of BC's skill development program, including Bunnies, Rabbits and Track Attack. Get your coupon for $100 off a set of winter tires. Valid until Sept 30. Read More...

This season was the first to use the fully completed new garage. It is proving to be a hugely valuable asset for the club. Definitedly good value for all of the work and generous funding that went into it. Read about the people, businesses and organizations who made it happen. Read More...

Read about how our skid steer contributes to great skiing and about who bought it for us. Read More...
Local Events
Great Snow. Great Trails. Great Times.