New Tracksetter Fundraiser.
Wednesday February 1, 2023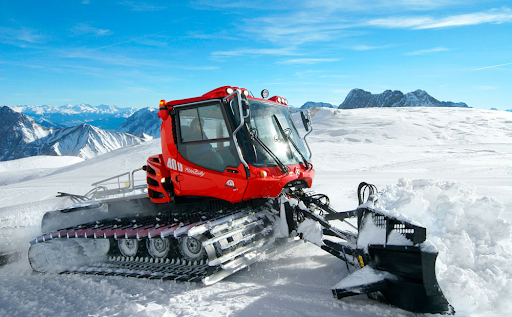 The Bulkley Valley Cross Country Ski Club is in need of a new Tracksetter. Our current tracksetter, the PistenBully, is 19 years old and in need of replacement. A new PistenBully 400 costs around $600,000. Though we are in the process of applying for a large grant to help cover most of the costs, there is a chance that we will not be successful and we will need a multi-year fundraiser to buy a new or used replacement. But if we do receive the big grant this year (fingers crossed!), there will still be significant costs to make the machine operational (attachments, adjustments, changes to our sheds). This year, for our Annual Fundraiser, we are asking for your help to get us closer to our goal of having a new tracksetter for the Bulkley Valley Nordic Centre.
Tax deductible donations can be made here.
To get us started, Nordiq Canada will give us $2000 if we raise our first $4000 soon, while there is still top-up funding available. This year's fundraiser continues until March 27, 2023.