Buchfink Brunch
Wednesday November 20, 2019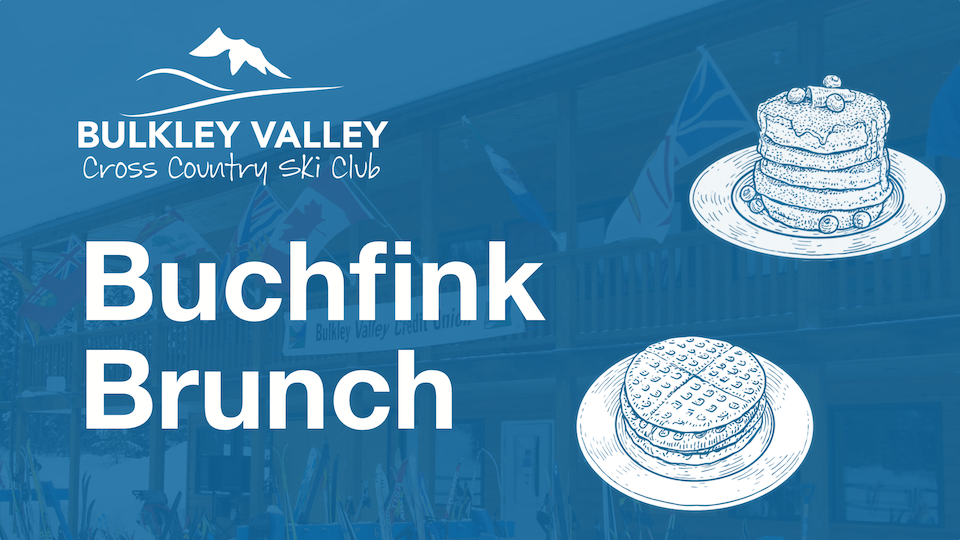 Please join us December 7, 10 a.m. to 12 p.m. for a casual, family friendly brunch to kick off the season.
There will be: pancakes, gluten-free waffles, fresh fruit, coffee, and juice.
Work up an appetite with a ski beforehand or burn some calories off afterwards—or both!
Food is free, skiing requires a valid pass.
Facebook event page https://www.facebook.com/events/541007323346056/